Daniel Chavez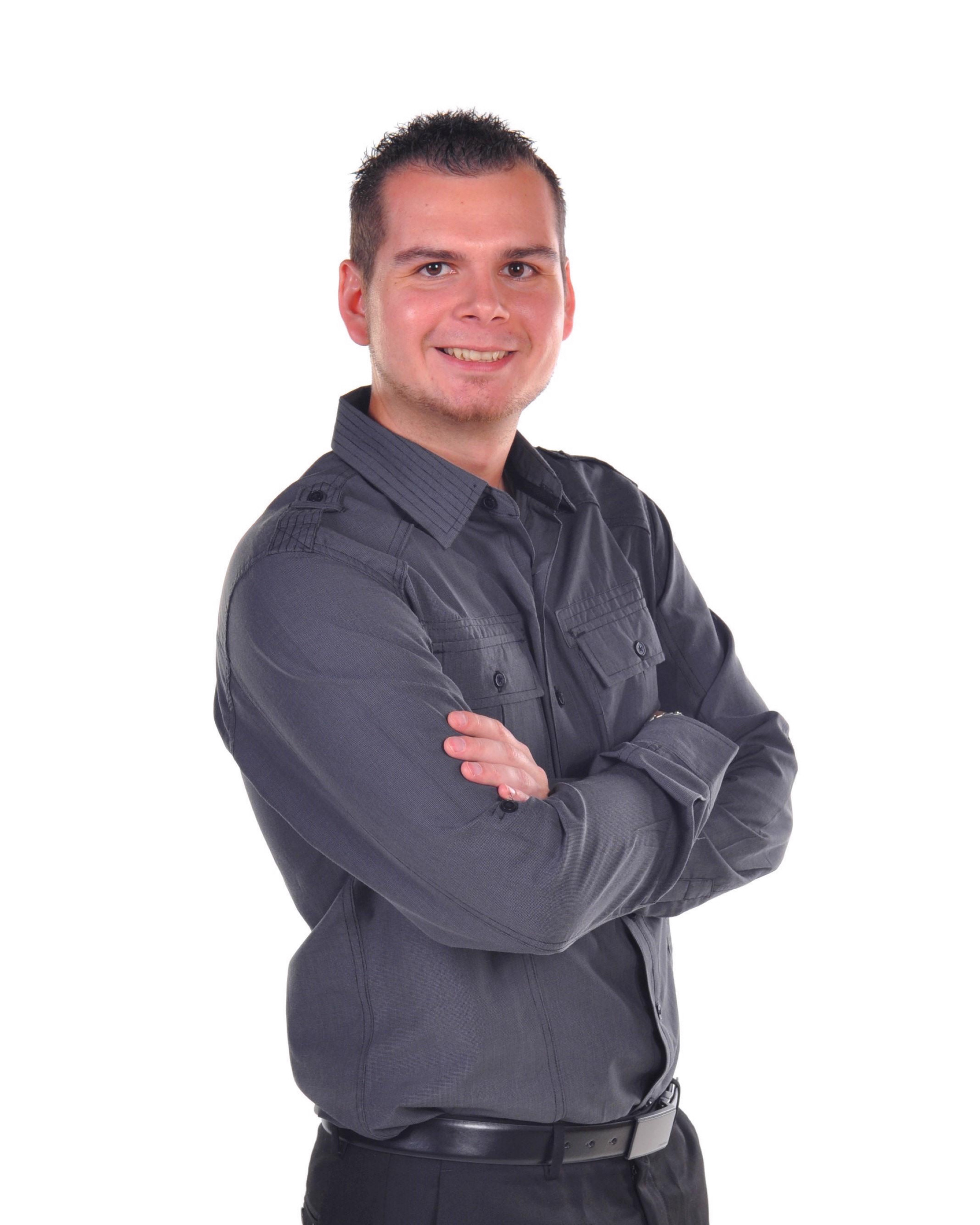 Born in Miami Beach, Florida, Daniel was raised in Switzerland. He likes to understand how things work and think about how he could improve them with new technologies.
During his apprenticeship, Daniel learned the Swiss precision and thoroughness and also developed his skills on machine and tools.
While working on the Army's plane armament, he honed those skills and learned responsibility and autonomy.
When he moved to study abroad, Daniel perfected his English.
During his work on movies and TV shows, he learned to prioritize his tasks to adhere to deadlines and overcame challenges while incorporating any feedback he received.
Being curious about the art of producing video games, he joined a few established online projects. His work experience led him to taking on leadership roles where he created workflows, assigned tasks with deadlines and giving constructive criticism and feedback.
Having excellent comprehension and retention, and in order to stay up to date with new technologies such as 3D printing, photogrammetry, and Virtual Reality, Daniel started freelancing by doing some archviz and product design as well as creating presentations and 3D printed prototypes.